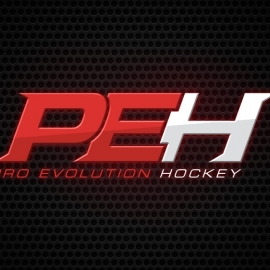 Jean-François Damphousse
---
Jean-François is a resident of Dieppe NB. JF brings an impressive hockey background and has had the opportunity to experience many different roles in the hockey industry.
He is a former 1st round draft pick of the Moncton Wildcats in 1996 and a 1st round draft pick of the New Jersey Devils in 1997. JF played in the NHL, AHL, ECHL at the pro level after spending 3 years with the Moncton Wildcats in the QMJHL.
After his playing carreer he jumped into the Hockey Operations side of the game with the Dieppe Commandos for 9 years in various roles including, General Manager, Head Coach and an extensive role in business operations. JF also spent 2 years as Director of Hockey Operations with the Université de Moncton Aigles Bleus (AUS / U SPORTS). He currently works as a scout with the NHL Central Scouting.